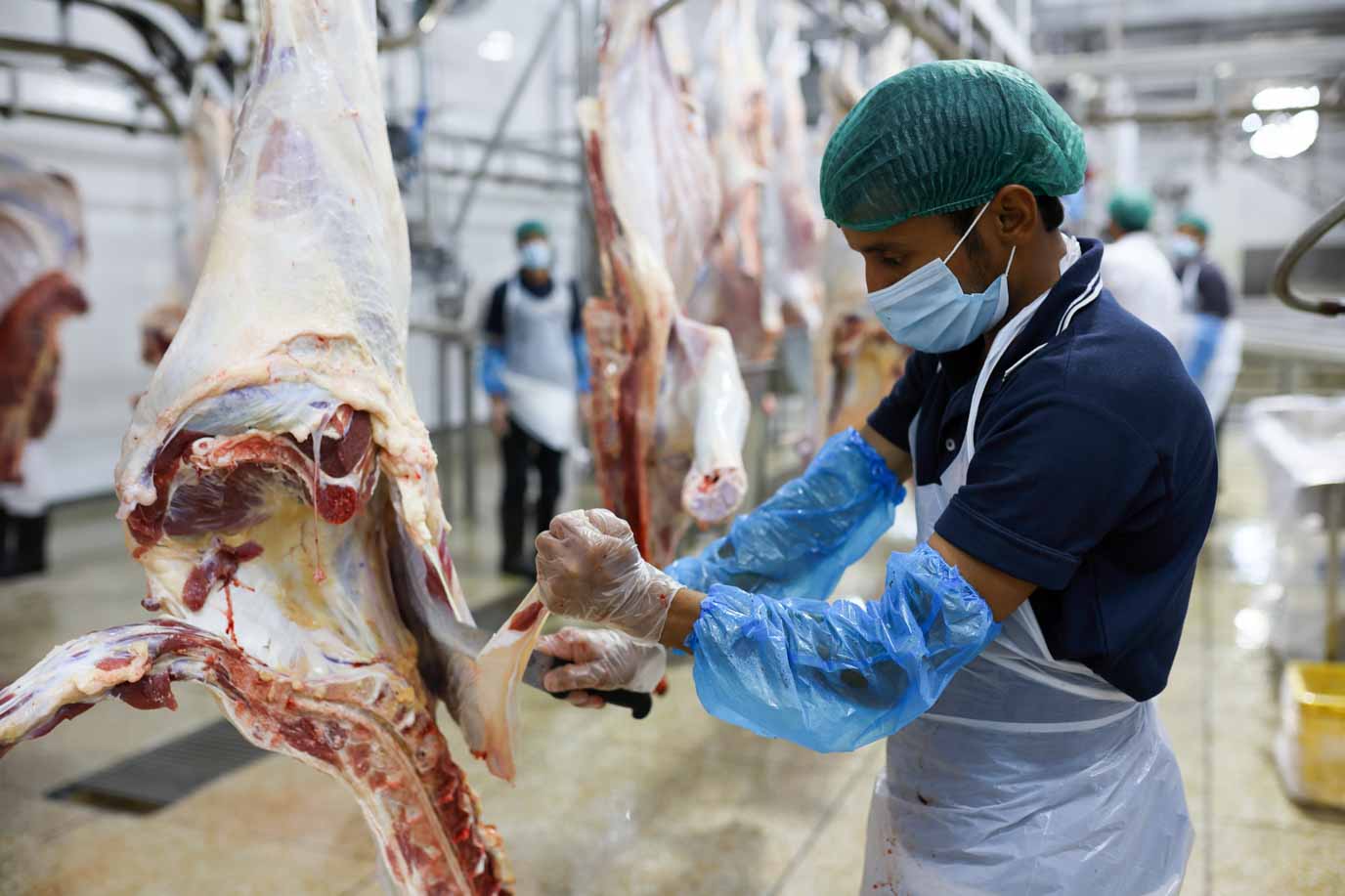 Beef & Mutton
Products
THE HIGHEST QUALITY

Discover More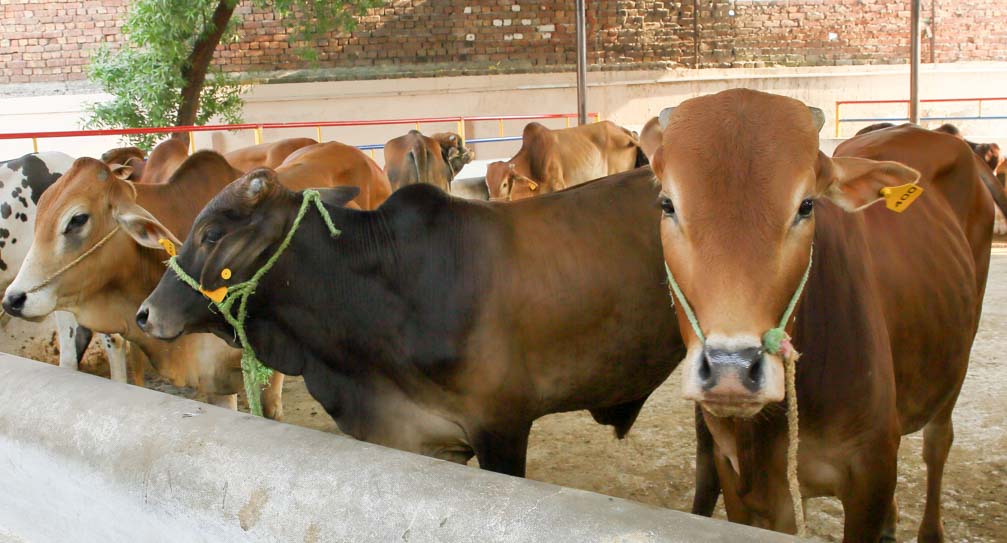 PAKISTANI
MEAT & LIVESTOCK
SETTING THE BENCHMARK FOR QUALITY IN

Discover More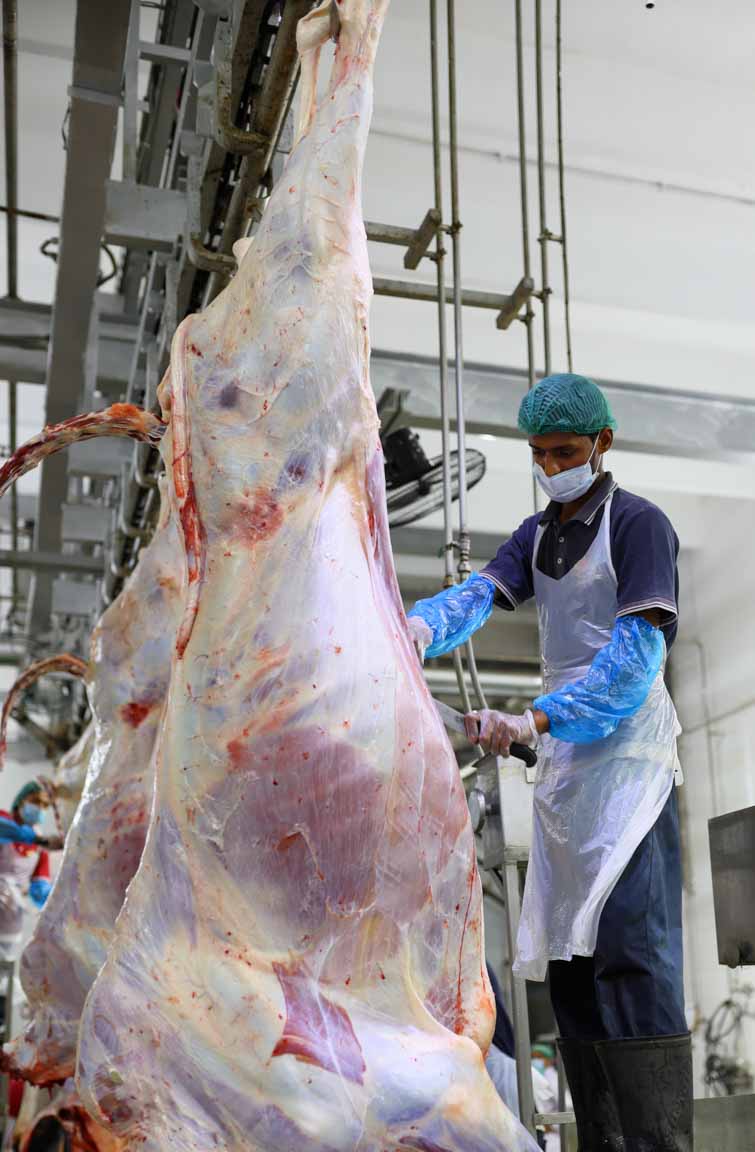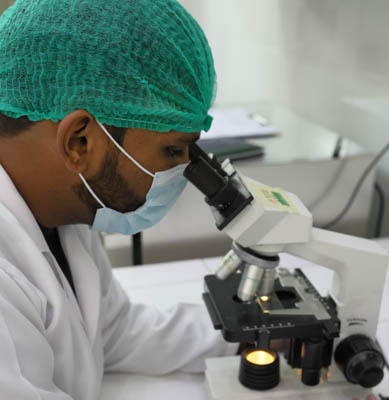 ABOUT TAZIJ MEATS
The true test of a company is its ability to satisfy its customer's needs

Tazij Meats is a subsidiary of the Tazij Group, supplying prime quality meats across the globe. It uses the latest technology and production techniques to preserve the nutritional values, tenderness and hygiene. Moreover, the implementation of HACCP and ISO standards help us to reinforce our quality management processes up to the utmost satisfaction of our international customers.
OUR KEY FEATURES
Why Choose Tazij Meats

Highly Skilled Professionals
Tazij Meats is managed and operated by highly skilled & experienced professionals with the right calibre.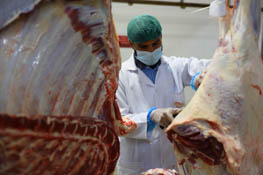 Solid Financial Strength
Our financial strength allows us to continually invest in the right calibre of people & the right technology.

Latest
Technology
We invest continually in the latest technology available to maintain our position as leaders in the Industry.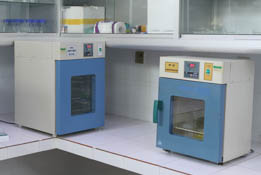 Rigorous Ethical Standards
Tazij Meats has rigorous ethical standards, designed to ensure accountability & competence.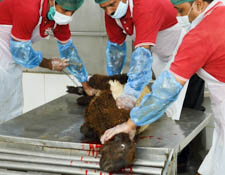 FROM FARMER TO ABATTOIR TO PPOCESSING TO DELIVERY & SHIPMENT:
Our products are nurtured with care and quality service.
TESTIMONIALS
WHAT OUR CUSTOMERS ARE SAYING ABOUT US

20235
Square Meters Large Abattoir
Testimonials post not found!
EXPLORE
Our Services

THE ABATTOIR
Quality control is of the utmost importance at every stage of the process.

Tazij Meats is located near Lahore, Punjab; the agricultural hub of Pakistan. Our location is a few hours away from 4 international airports, which gives us the advantage of providing our customers with various delivery schedules along with speedy & cost effective logistics. The abattoirs are built on 5 acres of land surrounded by agricultural farms. The covered area is about 80,000 sq. ft. which includes State of the art Slaughtering, Packing, Chilling, Blast Freezing, Frozen Storage and Cutting & Deboning facilities. there are 5 large Lairages for Bovine animals and 10 Lairages for goats/sheep
WE PROVIDE YOU THE HIGHEST QUALITY PRODUCTS THAT MEET YOUR EXPECTATION